One day everything new will come from something old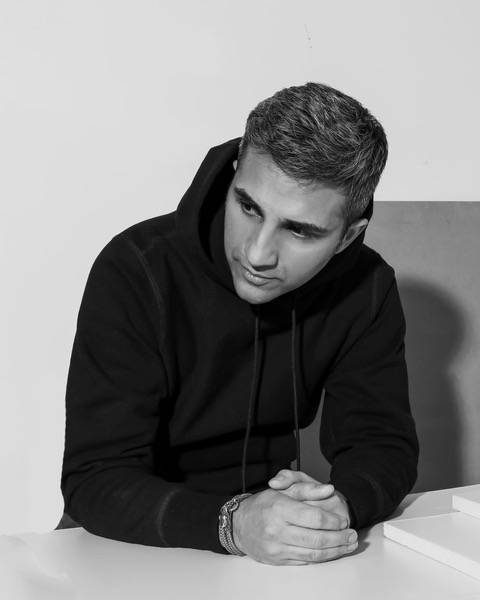 457 ANEW founder, Inder Bedi, began his journey at the crossroads of fashion and sustainability in 1995 with his founding of MATT & NAT. 457 ANEW represents his path returning to local production in Canada, with a focus on slow fashion.
The name 457 ANEW riffs off the idea of making something old new again, but also on a trio of numbers that have great significance to Inder. He grew up around numerology thanks to his Hindu mother, and was intrigued to discover that when combined, the numbers "defined a spiritual path."
These numbers were constantly appearing when developing his latest venture, he would later realize the numbers also represent the years that his children were born–2004, 2005, 2007: a big part of his inspiration for a more sustainable future.
457 ANEW can be defined as a sustainable brand but it's not that simple. While their designs and production process has evolved from years of reflection and research, they continuously experience first hand that to be sustainable is a practice not an adjective.
Inspired by photography, modern architecture, alternative music, and everything OG, their path is one that constantly strives for a balance between art and a circular economy.
They design and produce in Montreal, Canada with landfill destined and conscious materials as well as plant based fabrics. Their utilitarian pieces are all handmade with meticulous attention to detail, designed to last beyond you.
Sustainability is their core aspiration which is why their design process is in constant evaluation and evolution, to meet this aspiration as best we can in this exact moment.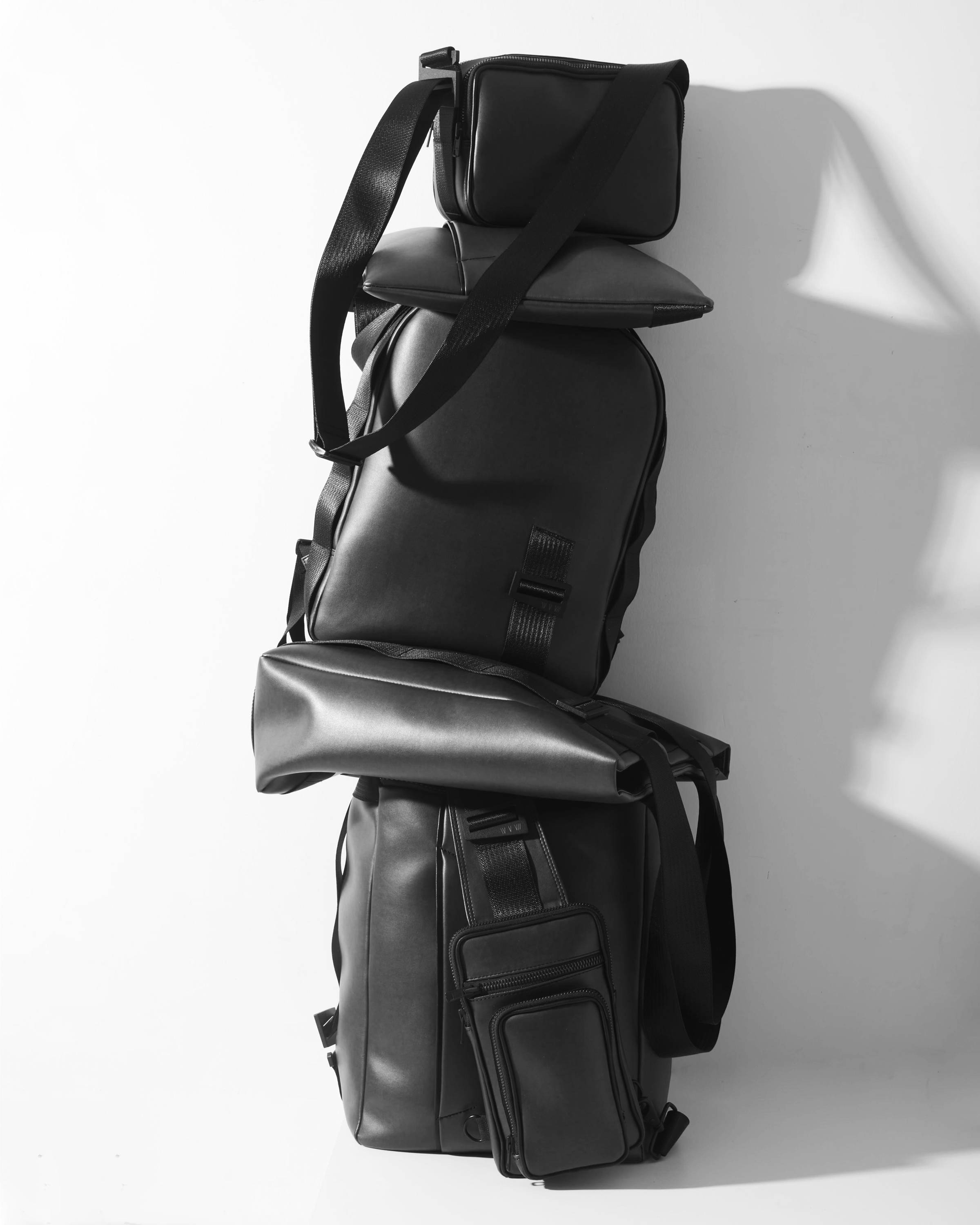 MADE FROM PLANTS, OCEAN WASTE AND LANDFILL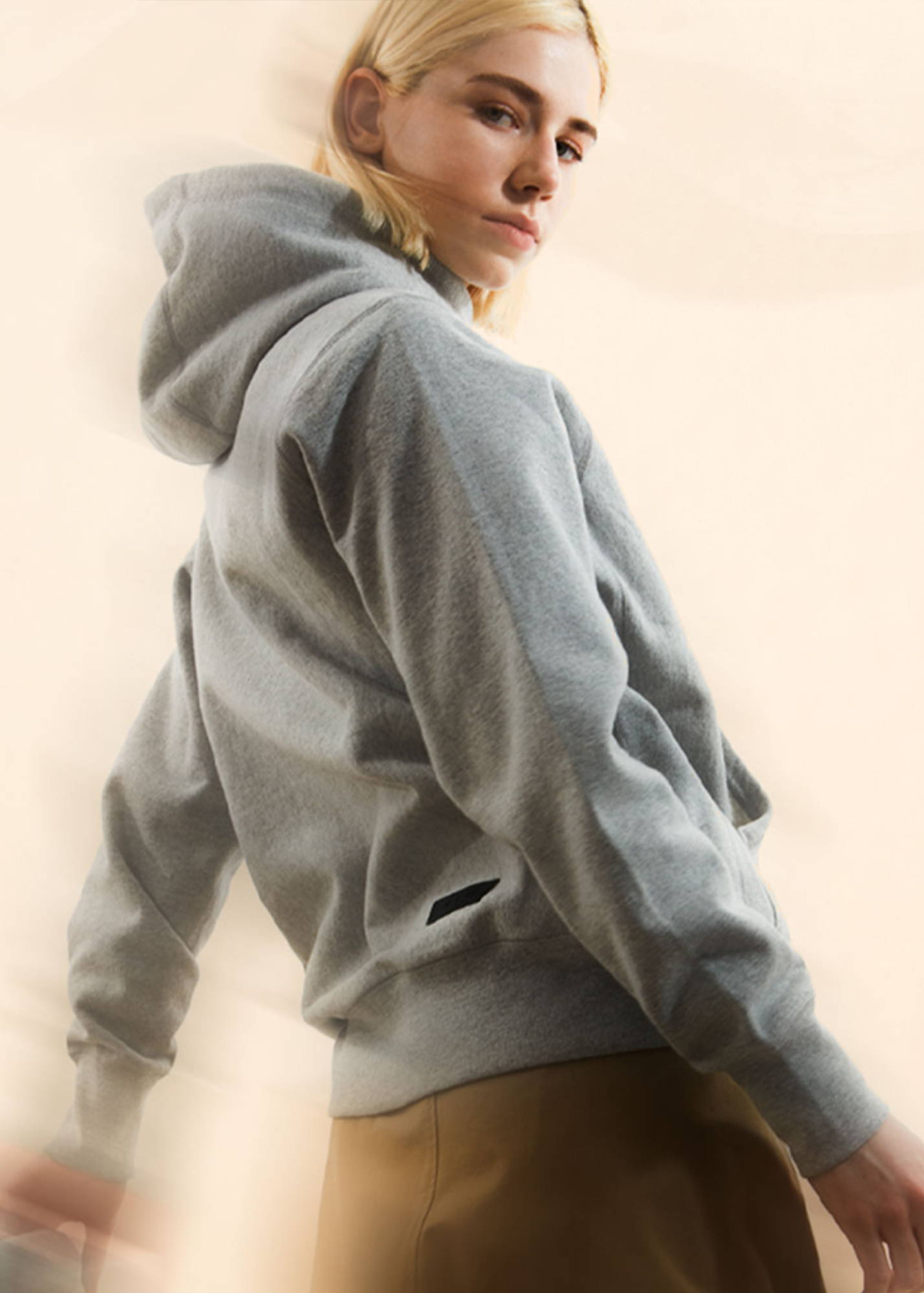 457 ANEW is committed to creating products with old materials, once destined for landfill with the aspiration that one day everything new will come from something old.
Choice in materials is always guided by a conscious balance between minimizing environmental impact and what is best in quality and durability. When an old material made anew is not available, they opt for plant based materials, sourcing many of them as locally as possible.
They meticulously research all materials with circularity in mind. Working hand in hand with artisans, technology experts and exceptional mills, they ensure to find the optimal balance as they continuously evolve their process.
ECONYL®
Is an innovative luxury Italian nylon made from nylon waste (such as fish nets and carpet fiber) that uses no new resources and is transformed into a regenerated nylon that is infinitely recyclable.
AMERICAN COTTON
The cotton sourced is sustainably grown in the US and meets all equitable labor standards.
DESSERTO® CACTUS LEATHER
Unlike many vegan leathers that are made from PVC which contain toxic chemicals, 457 ANEW sources vegan leather that is plant based, biodegradable and recyclable, soft, yet highly durable made from organic cactus leaves in Mexico.
SEAT BELTS
Gathered from local scrap yards as well as the Canadian automotive and aviation industries, up-cycled into detailing for jackets, webbing and handles.
REPREVE®
Fiber made from 100% recycled materials, including post-consumer plastic bottles and pre-consumer waste. REPREVE® helps to offset the use of petroleum, emitting fewer greenhouse gases and conserving water and energy in the process.
HARDWARE
457 ANEW's signature buckle is made from Quebec Aluminum and is CNC cut, powder coated and engraved locally in Montréal.