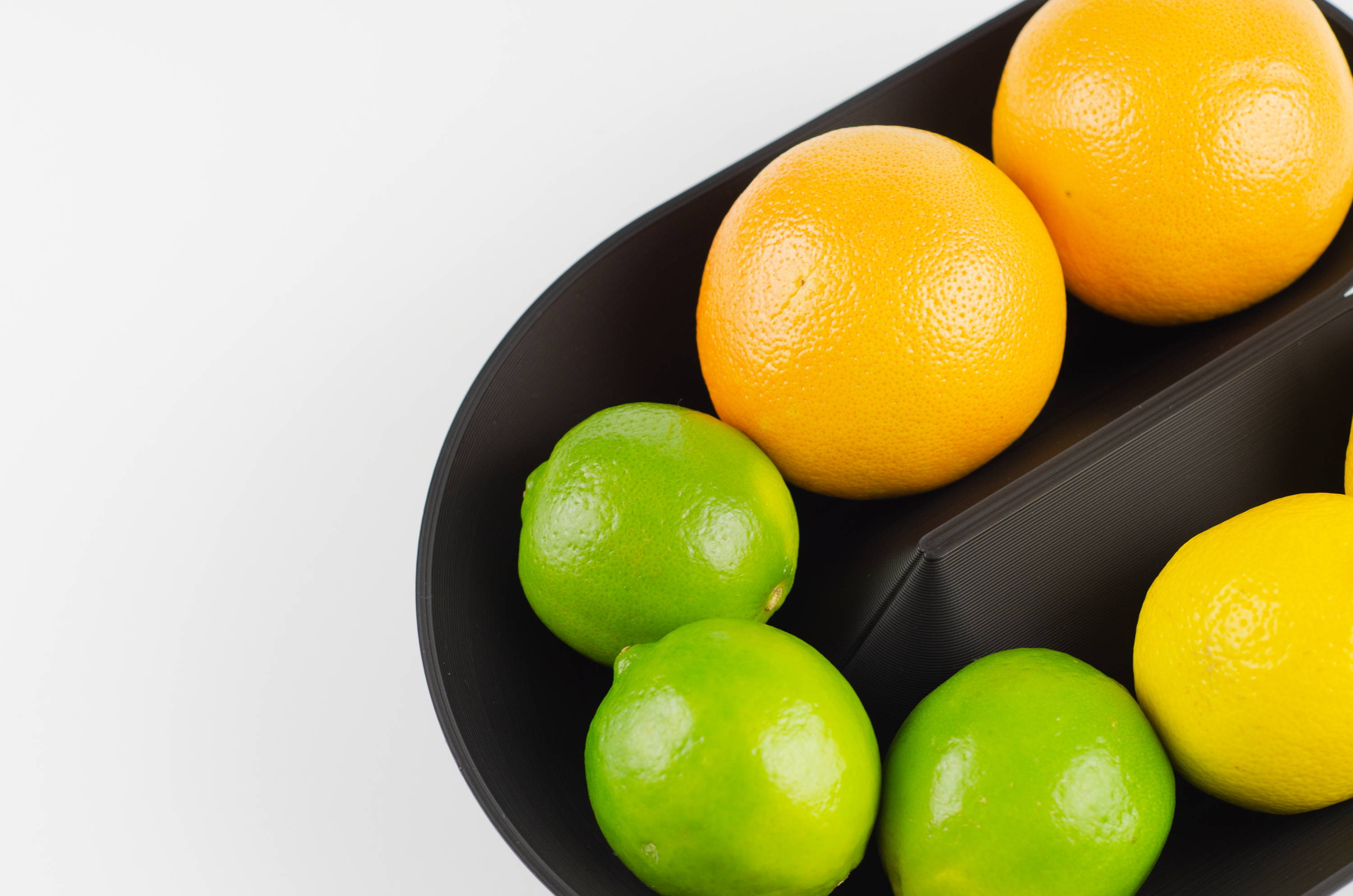 Nearly every object in modern life has an obfuscated wake of destruction behind it. Where it came from and how it was made - there are many details we are prevented from knowing. And then, when you're done with the object, there's an unknowable future. Where does it go when it is discarded? Recycled? Burned? Landfilled? Often we do not, and cannot, know.
‍
Cyrc is an answer to this problem - providing 3D printed objects which come with knowledge about how they are made, and a plan for having them unmade. The hope with Cyrc is to make products that make it easier for you to be a consumer living by your principles.
Fast Furniture is an environmental fiasco
Marketing and globalization have remade the furniture industry. It's style over substance. While brands like Zara and H&M produce "fast fashion," we now have an analogous industry trend for furniture.
Unlike the fashion industry, the furniture industry has not been forced to confront its sustainability problems and related ethical issues.
Furniture is the least recycled household item, it is typically made from complex assemblies of multiple types of materials. It is manufactured to be assembled as quickly as possible, with no mandate for its disassembly. Special adhesives and hardware only add to the frustration.
There's no economy that supports the disassembly and recovery of these materials.
Really Fast furniture
Ikea makes one BILLY bookcase every 3 seconds. It's made from veneer-covered particle board that cannot be recycled. Since the product's launch in 1978, Ikea has produced more than 60 million BILLY bookcases, and its price has come down by about a third.
We might assume that buying solid wood furniture is a sustainable option because of the natural material, but unfortunately, the reality is more complicated.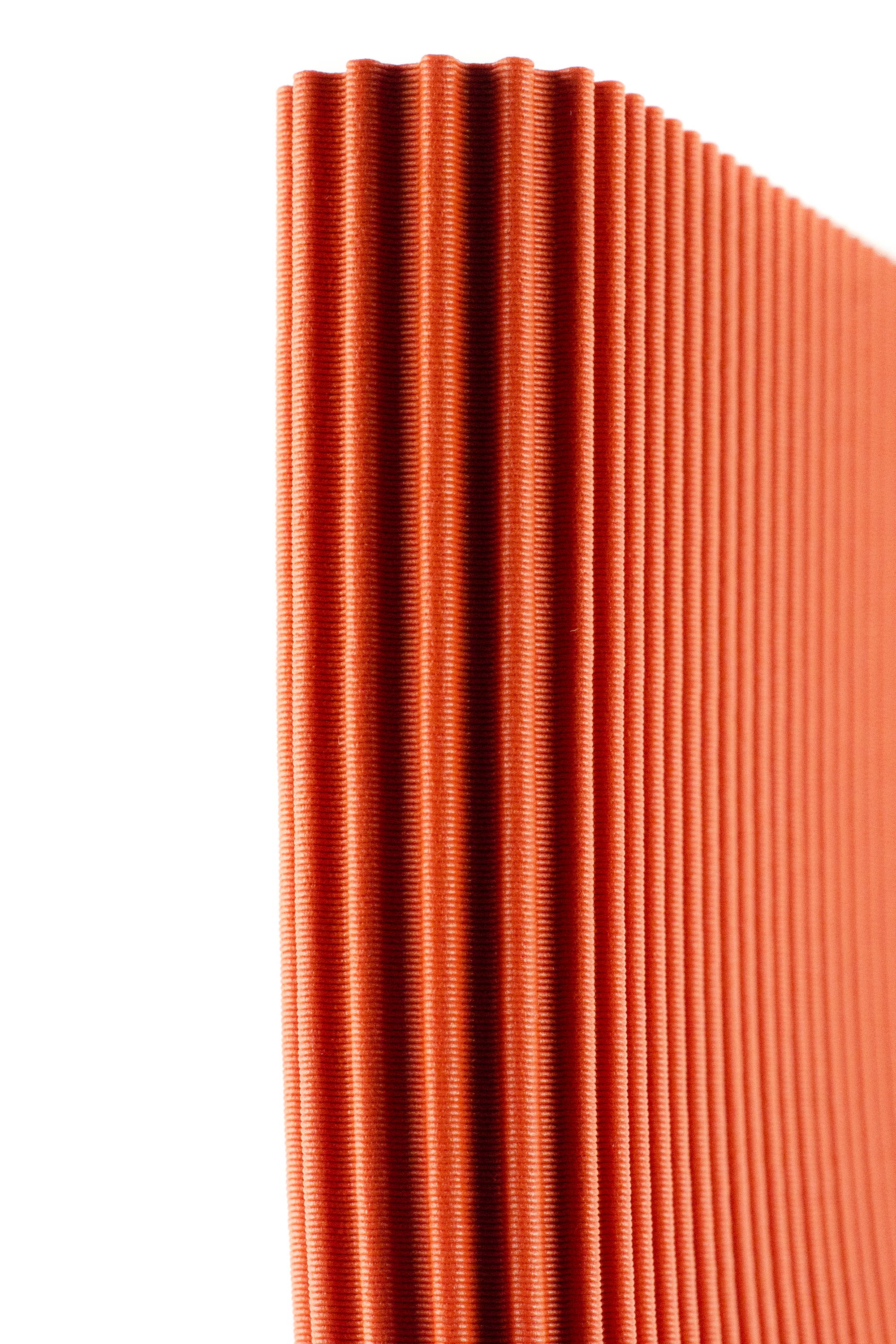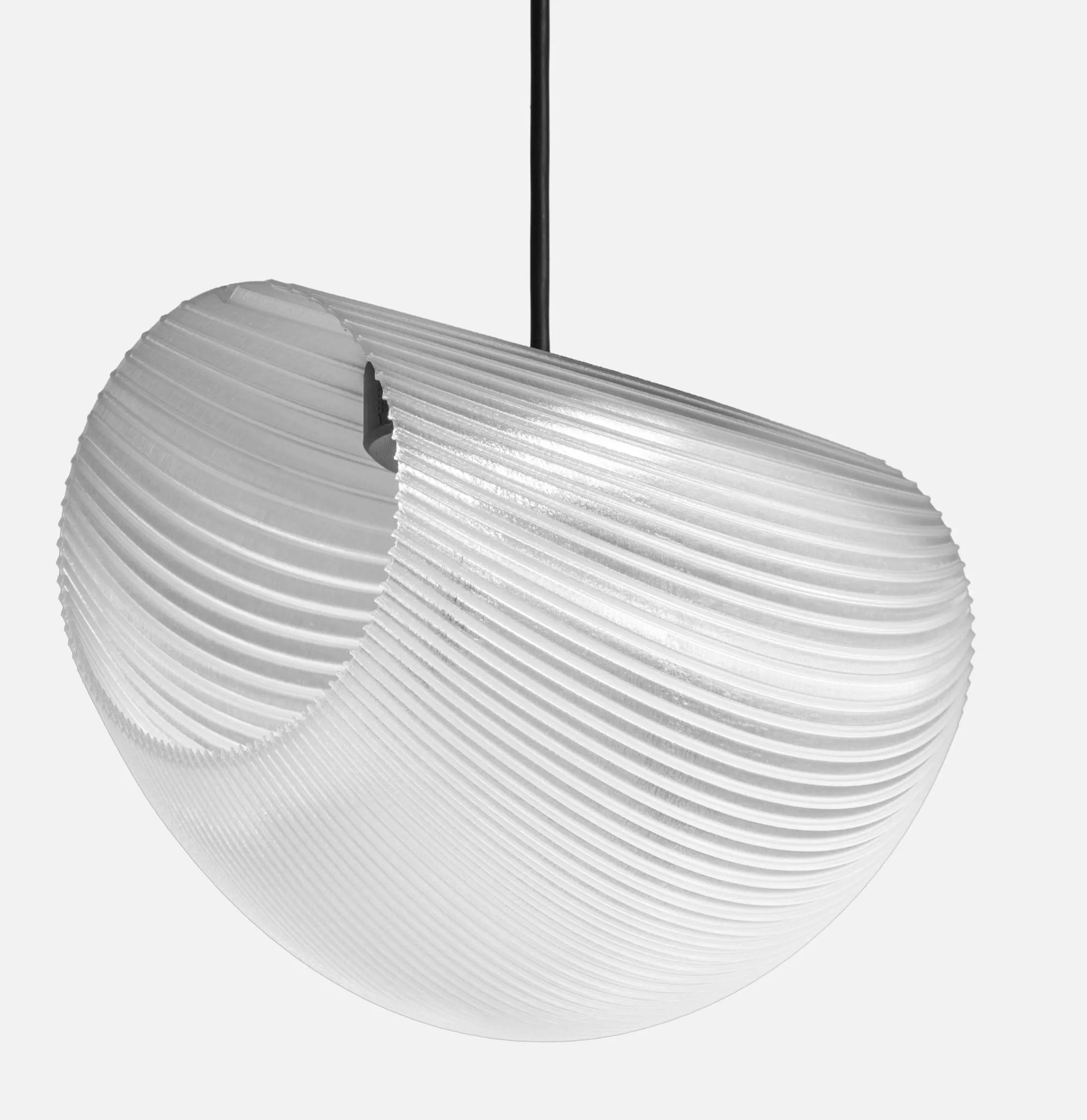 Made in Montréal
Cyrc manufactures its own products using local supply chains. It's not in our business model to ship materials and components across the globe to take advantage of cheaper labor, and it's not part of the price you pay.
Cyrc designs and manufactures their products to be fully recyclable. To ensure the materials never go to landfill or pollute the environment, at the end of their use, Cyrc's products can be returned to be remanufactured.
With great design and a little 3D printing magic, Cyrc creates beautiful furniture.
Large format 3D printing is an exciting frontier with the potential to change the furniture industry. With our printers we can produce on-demand, make customizations, and more easily remanufacture old products into new ones. The flexibility of 3D printing means we can reimagine the entire business model with sustainability as the foundation.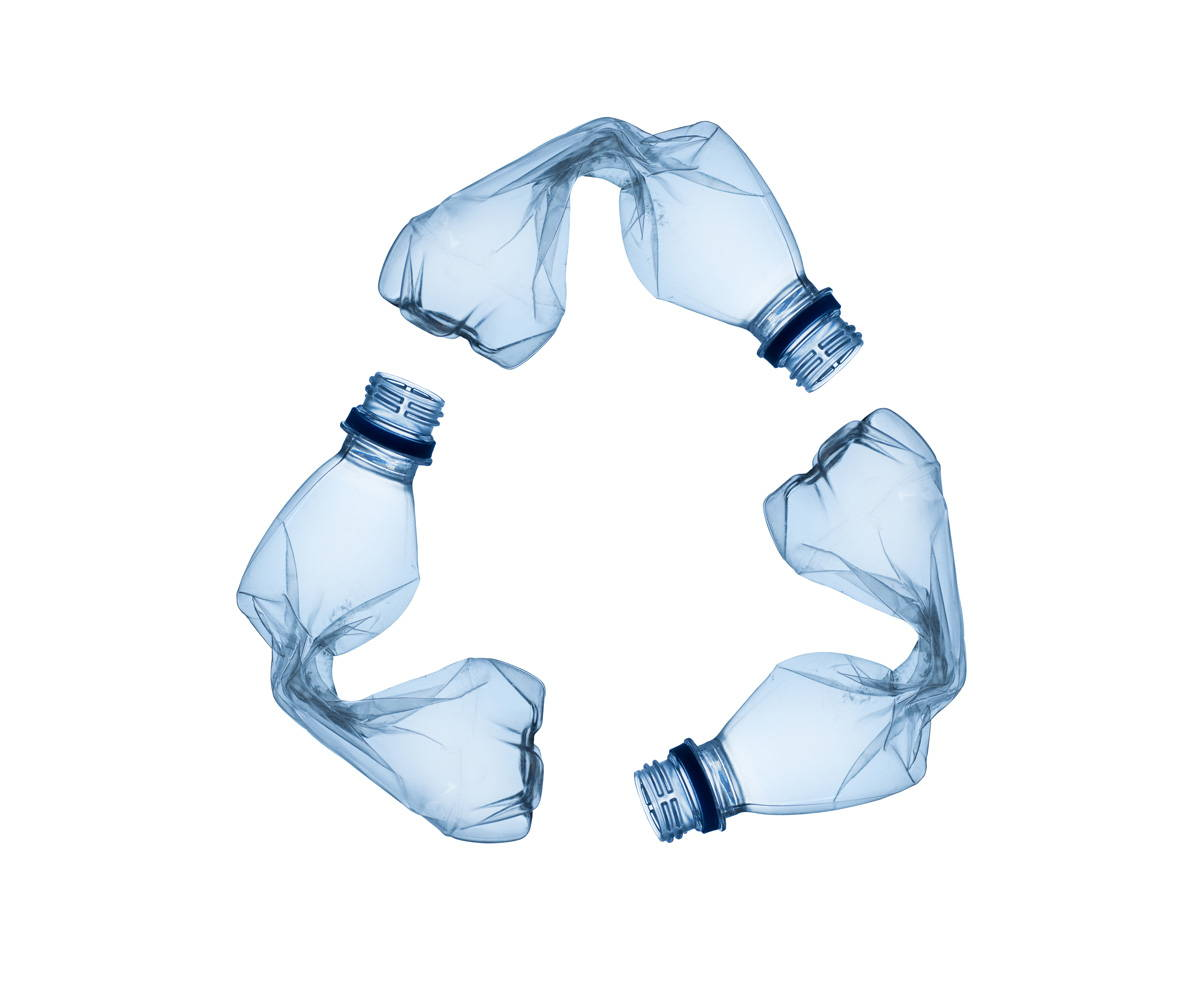 MATERIALS
Humanity has made more than enough plastic already (8.3 Billion metric tons) and global production is increasing (368 million metric tons was produced in 2019 alone). It's a lot. Too much. Half of it was only used once, for less than a year.
We only use recycled plastic. The more recycled material we use, the more we support circular material economies and that is imperative to our survival on this finite planet.
Recycled PLA
Our rPLA, supplied by Reflow, is recycled from post-industrial food packaging waste sourced from the Benelux region.
PLA is a bioderived material made from fermented plant starch such as corn, cassava, and sugarcane. Although its source is technically renewable, the industrial agriculture it comes from has a heavy carbon footprint. This is why we use recycled PLA. It's also somewhat misleadingly characterized as biodegradable. Although it can be broken down at the end of life, it does not naturally decompose at speed without industrial composting assistance. PLA is greener than traditional plastics, but its fate as waste, and the damage it can cause, is the same as any other plastic. PLA is a valuable material that should be kept in a circular loop for as long as possible.
Recycled PETG
Our rPETG, supplied by Reflow, is recycled from post-industrial medical tray waste from Flevoland, Netherlands.
We know PET all too well. It's what most plastic bottles and synthetic garments are made from. As a popular plastic for single-use goods, its ubiquity as garbage across the planet is now widely seen as a catastrophe. It's derived from petroleum and with FDA approval for over 30 years, it's widely considered non-toxic. It's one of the most durable and easily recycled polymers. We look forward to keeping this wonder material in a circular loop and studying its lifecycle over multiple production cycles.
Secondary Materials
We always design with ease of recycling in-mind. Using a single material in furniture is ideal, but it can't always be the case. From table tops to textiles, we'll use materials from the most sustainable sources we can find.
We are as tired of vague sustainability claims as you are. We promise to be transparent about all the materials and components used in every product. Explicitly revealing where they are from and how we will handle them later.
Guy Snover
Co-Founder, Product design and manufacturing
Guy is an industrial designer and engineer. He has years of
experience with additive manufacturing and leveraging
computational design to create beautiful pieces tailored
for that technology. Between his hardware experience and
his design skills; Guy is an expert in 3D printing and
equipped to achieve any project in that area. He's
passionate about building a company that places the good
of the environment and people as an incontrovertible
foundation.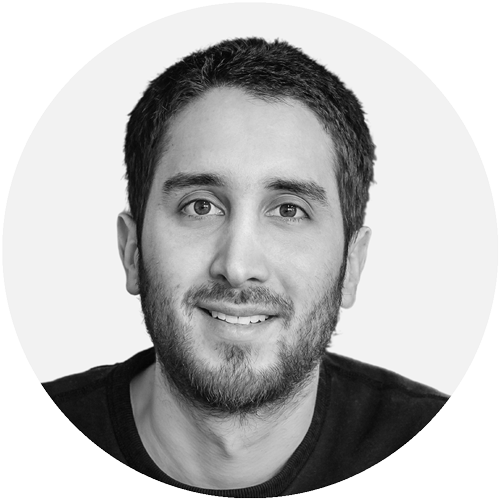 Daniel Martinez
Co-Founder, Marketing and Business Development
While doing his BFA in design at Concordia University,
Daniel started offering graphic design services to startups
and small businesses. He's designed brands, packaging,
spaces, clothing, websites, and managed multi-dimensional
marketing campaigns. Working directly with founders he
developed a wide range of skills to manage and run a
business. After eight years of experience working in
agencies and businesses he's become passionate about
working on social and environmental impact projects.