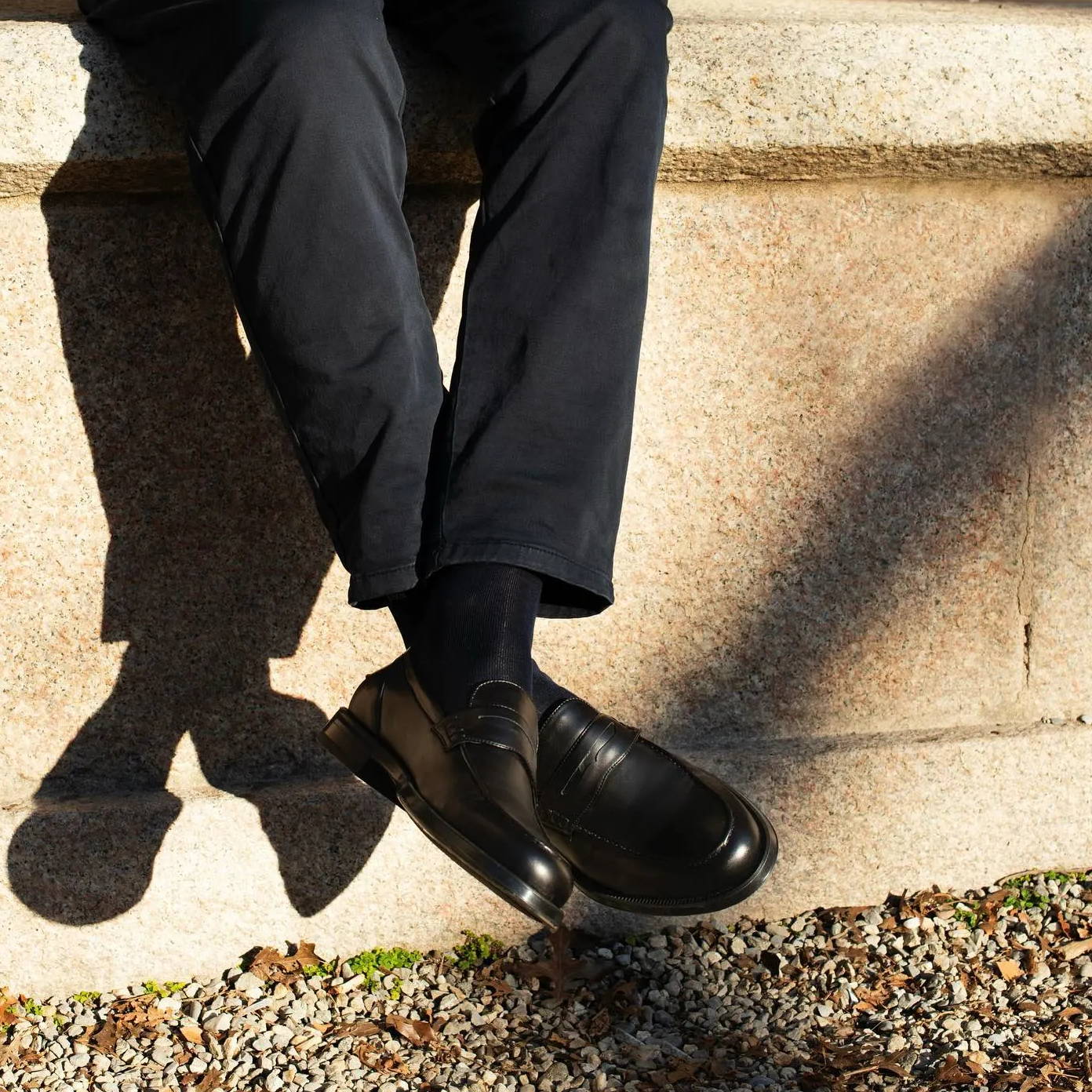 Seeking Change
Founded by Brother & Sister Niccolò and Orsola Amati in 2021 in Italy.
As with great start-ups, the project was born out of necessity, Niccolò could not find high quality dress shoes made out of cruelty-free materials during his stint at a japanese investment bank in London, so he ventured out to make it happen.
. After a year of prototyping, Solari Milano was launched in June 2022.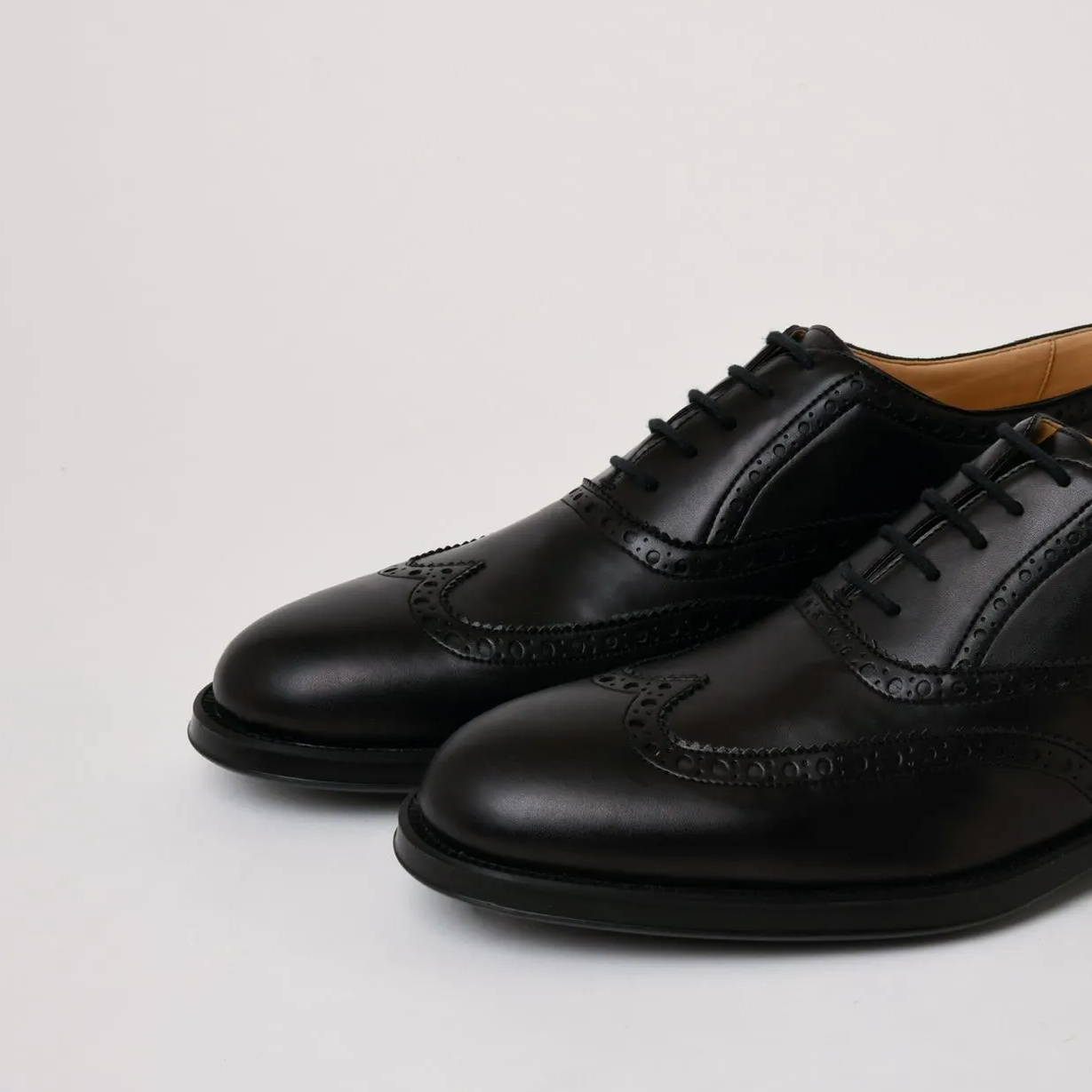 Shoe Construction
Blake construction is a method of making shoes invented in 1856 by Lyman Reed Blake. It is especially popular in Italy. In a Blake construction, the outer sole is directly stitched to the insole with a chain stitch this allows more flexibility and lighter weight. Solari cements the soles as well, between the rubber sole and cementing the shoes are extra-durable and water-resistant.
A Solari blake stitch shoe can be resoled when needed by most experienced cobblers.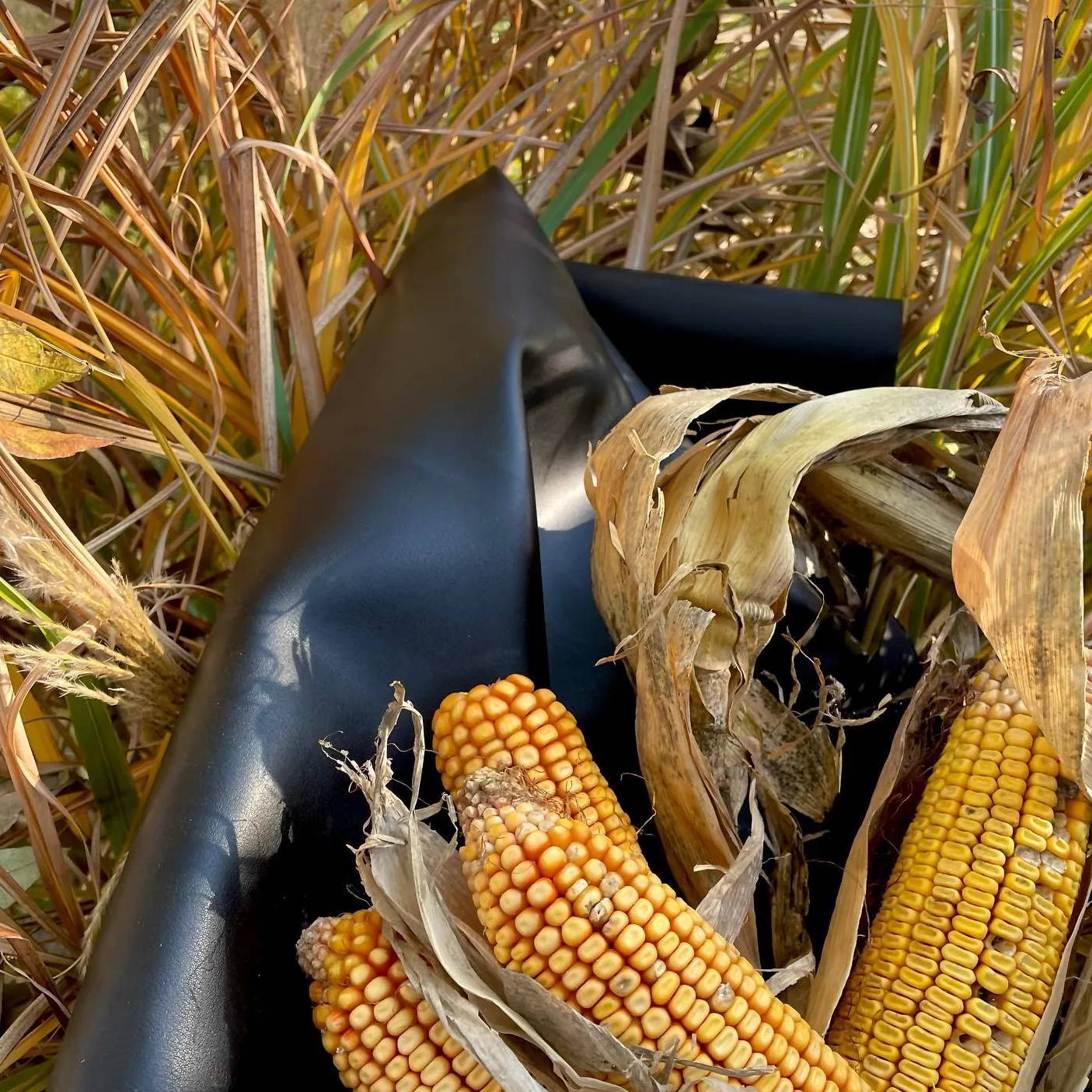 Materials
Solari Milano use sustainable and cruelty-free materials throughout the entire chain, all materials are of 100% Italian origin.
The Uppers (outside fabric) are 70% from bio-based derived from corn, The corn used for making the base material is a non-food grade crop, so it doesn't divert food resources from human or animal supply chains.
The breathable and durable lining contains 70% bamboo. The sole contains 40% recycled rubber.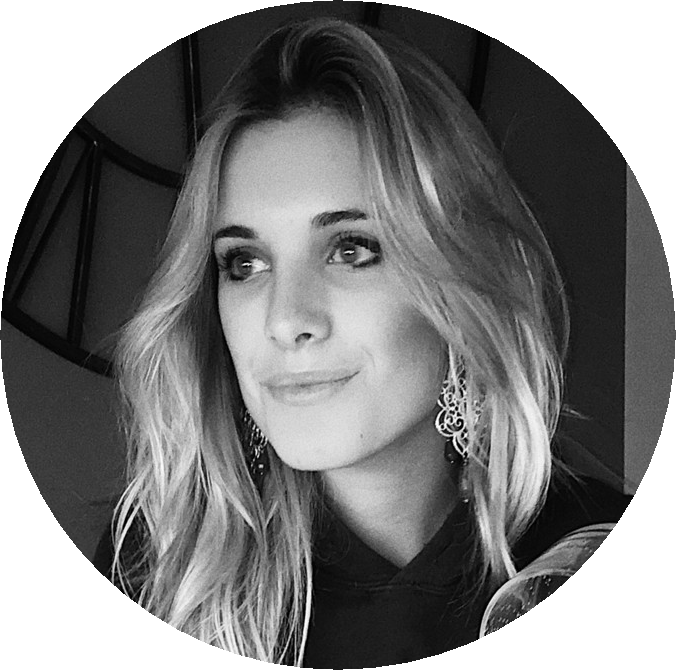 Orsola Amati
Co-Founder, Solari Milano
Niccolò Amati
Co-Founder, Solari Milano