Small actions. Big impact.
THE FINEST SOLAR WATCH ON THE MARKET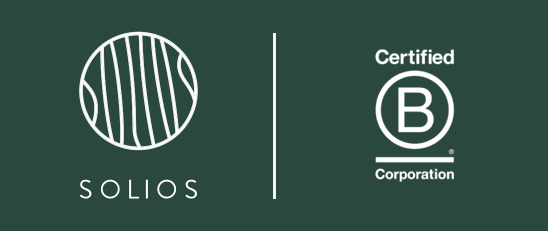 At Solios, they do things differently, or better said, as they should be done! They don't reinvent the wheel, they just put together what makes sense for us and our planet; elegant design, renewable energy and sustainable materials. That's what Solios calls a small accessory with a big impact.
Solios is the first watch company to become B Corp Certified.
Certified B Corporations meet the highest standards of verified social and environmental performance, transparency and accountability.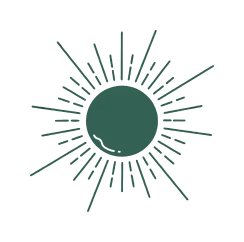 SOLAR
Powered by a clean,
renewable energy.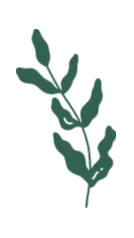 SUSTAINABLE
Built with components
easy on the planet.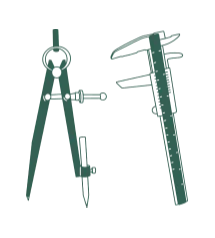 DESIGN
A perfect blend of minimalism
and elegance.
Solios came to life after Samuel Leroux and Alexandre Desabrais, two university friends, embarked on a journey to find a business idea that would have a positive impact on the world we live in.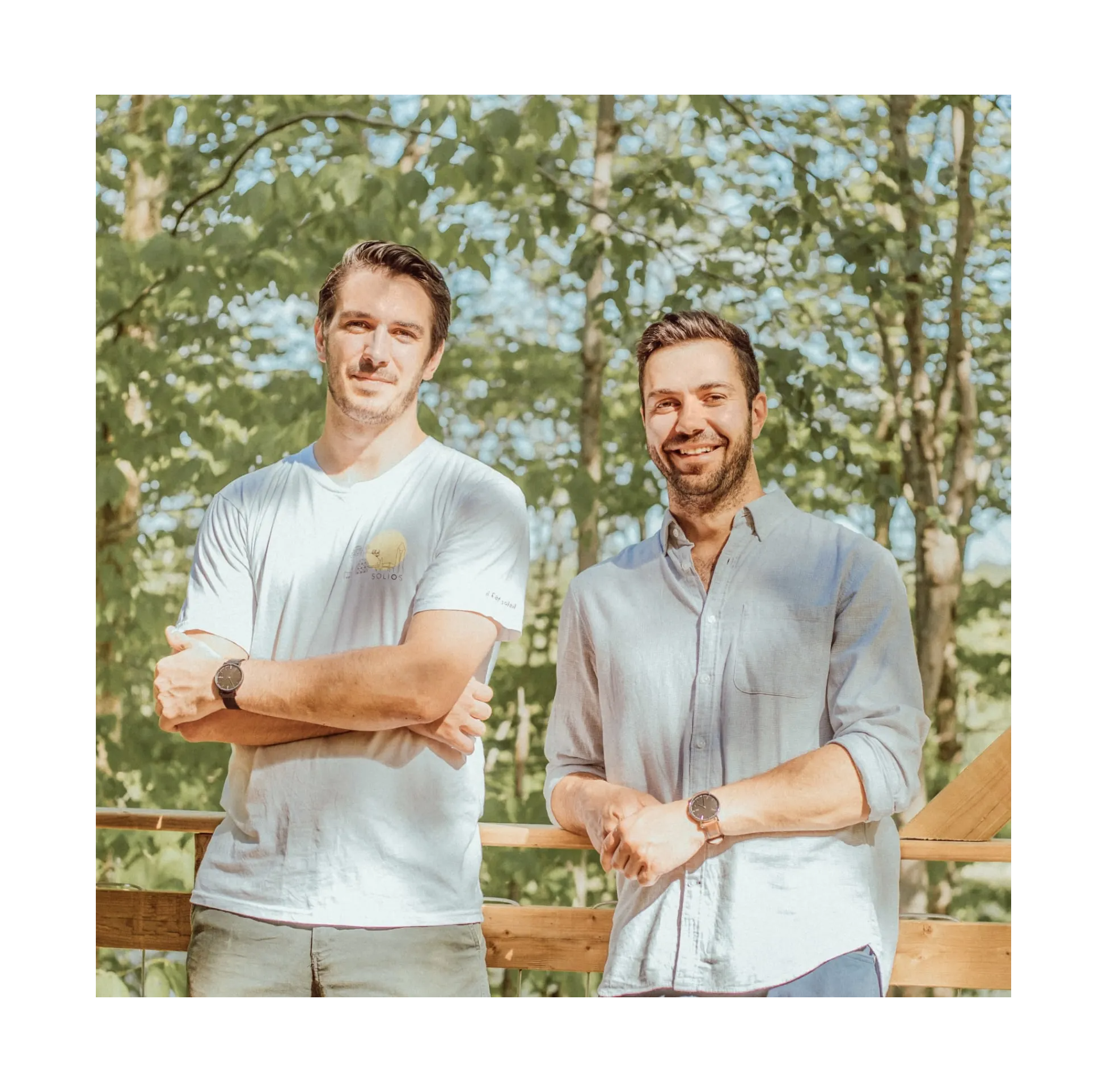 Solios is based in Montreal, Canada thus making a partnership with Maison Alltrueist seamless. We are proud to partner with this young group of changemakers. The future looks bright.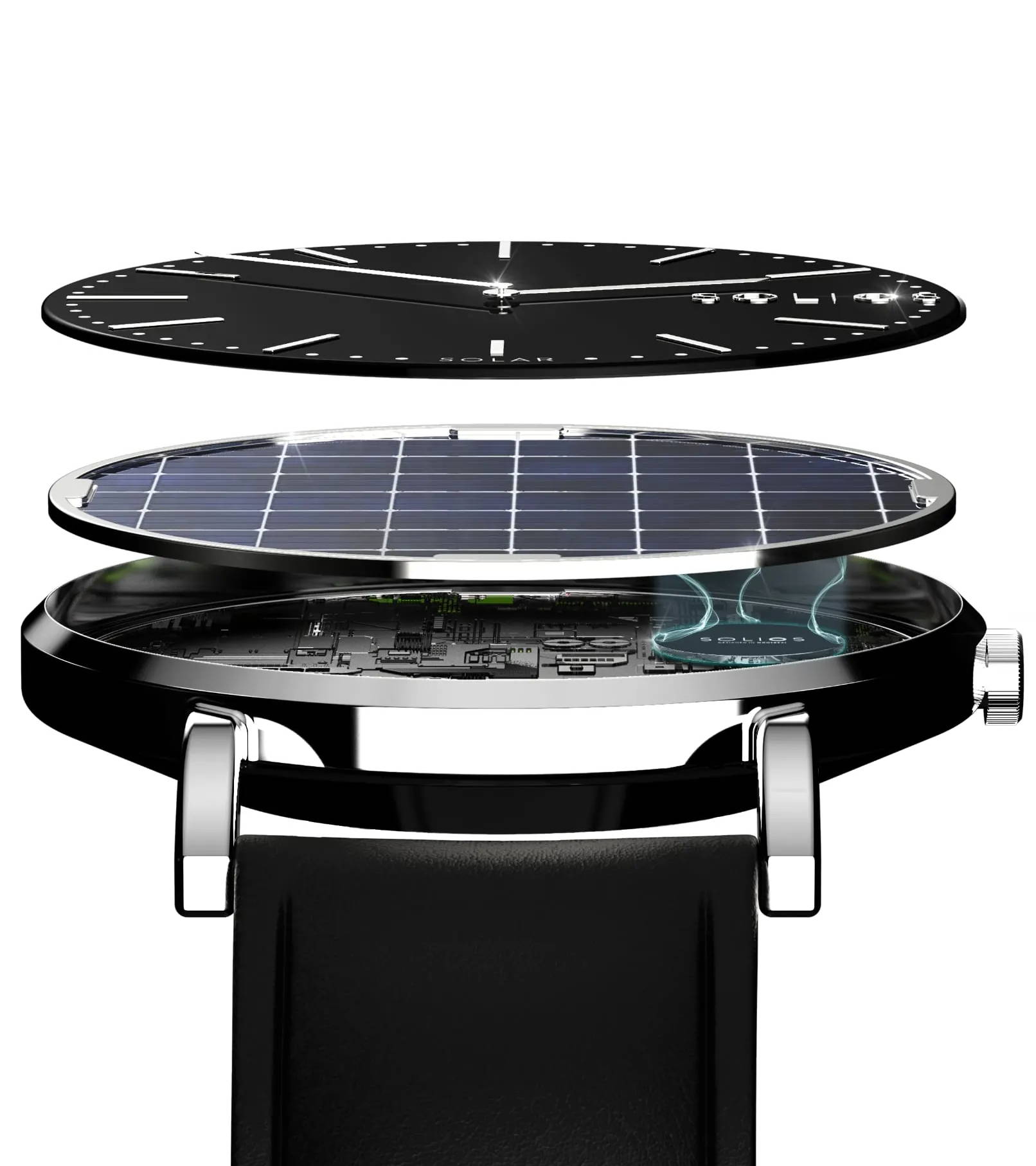 THE LATEST IN
SOLAR TECHNOLOGY
Opting for solar-powered watches could prevent the production of 300 million toxic batteries.
If you ever had a watch sit in a drawer because of a dead battery, well, you are not alone. The industry's overconsumption can mainly be attributed to these batteries that die, as a large portion of consumers will purchase a new watch when their battery dies.
Thanks to clean, renewable solar energy, you'll be able to adorn your wrist with a timeless piece for years (and years and years).
Solios watches charge with any light, whether it be sunlight or artificial. Two hours of light exposure will power your watch for 6 months.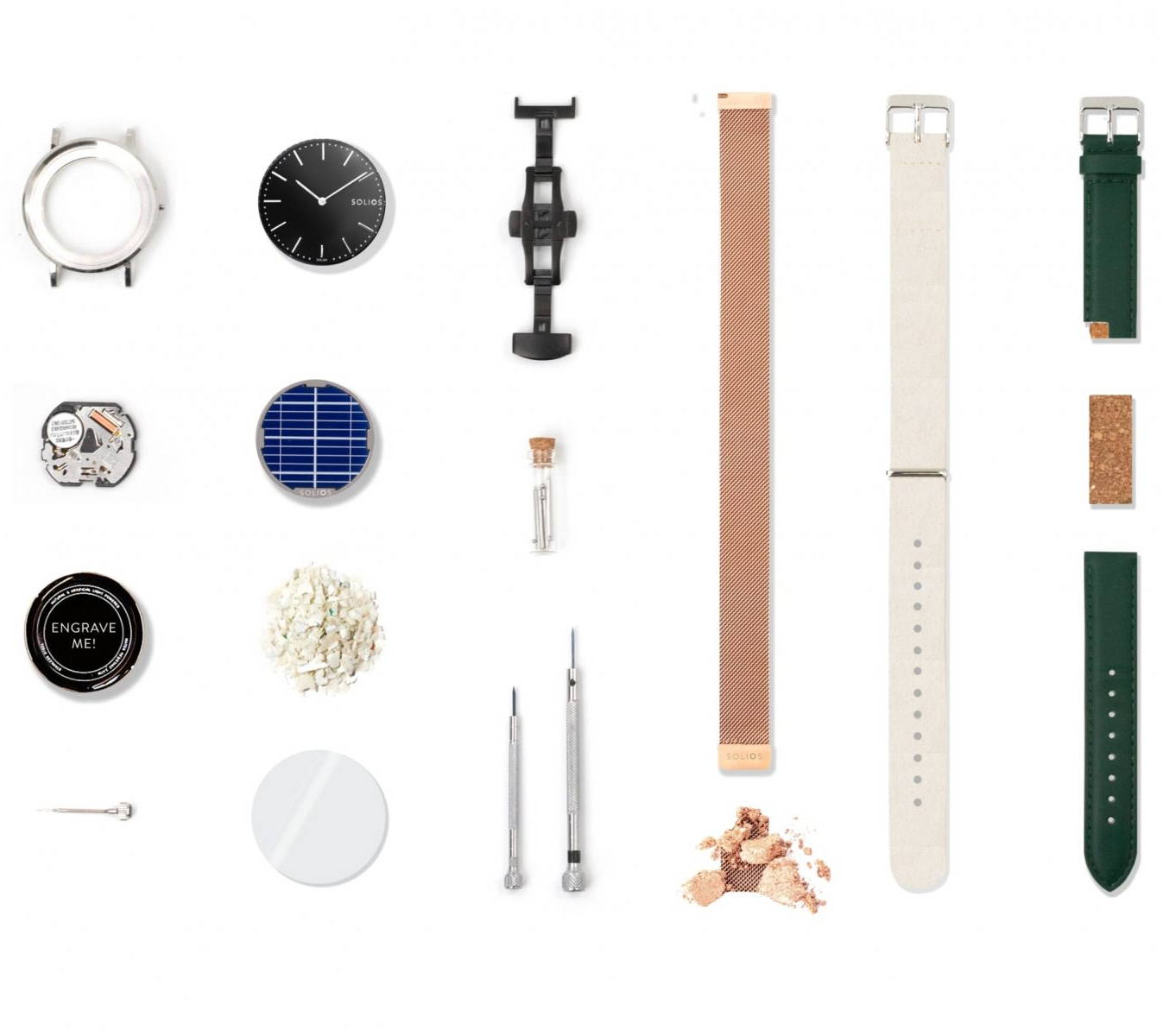 SUSTAINABILITY IN DESIGN
Every component of a Solios watch has been carefully curated with Mother Earth in mind. Durability is key to sustainability.
Noble & durable 316L Stainless Steel

Water-resistance up to 3 ATM

Anti-scratch Sapphire coating

Durable & high quality solar power cells

Recycled plastic for the minor amounts of plastic needed

Optional deployment clasps that add longevity to your straps

Ultra durable metal ionic metal coloration, avoiding chemical waste spillage into groundwaters

Interchangeable vegan leather straps made from silicone (PVC & PU free)

Inner strap inlays made from cork

Recycled & recyclable packaging made locally in Montreal

One Solios watch sold. One acre of rainforest restored.
All of Solios' partnerships are built around a shared vision: to make the world a better place. Thanks to the Rainforest Trust's unique and cost-effective approach, Solios can ensure efficient and sustainable results when it comes to the long-term protection of endangered lands.