About BKIND - Vegan, cruelty-free and clean ingredients
Being respectful & thoughtful of everything around us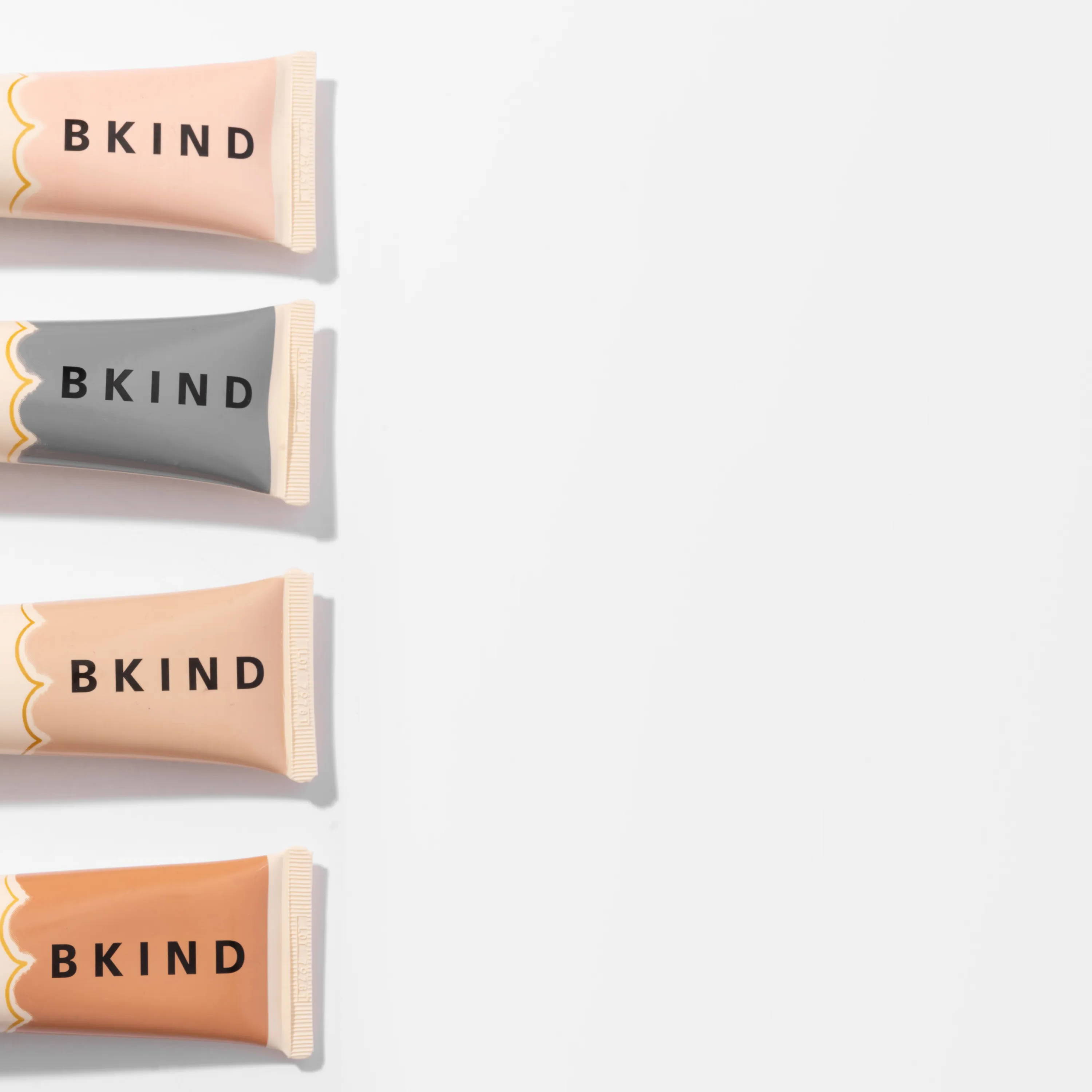 Founded in Montreal, Canada by Microbiologist Marilyne Bouchard.
Marilyne has been developing her own body products for many years. Having always had very sensitive and reactive skin, she quickly realized that the products found in pharmacies and supermarkets were not at all suitable for her skin, which prompted Marilyne to turn to natural ingredients to quickly realize the power of these on your skin.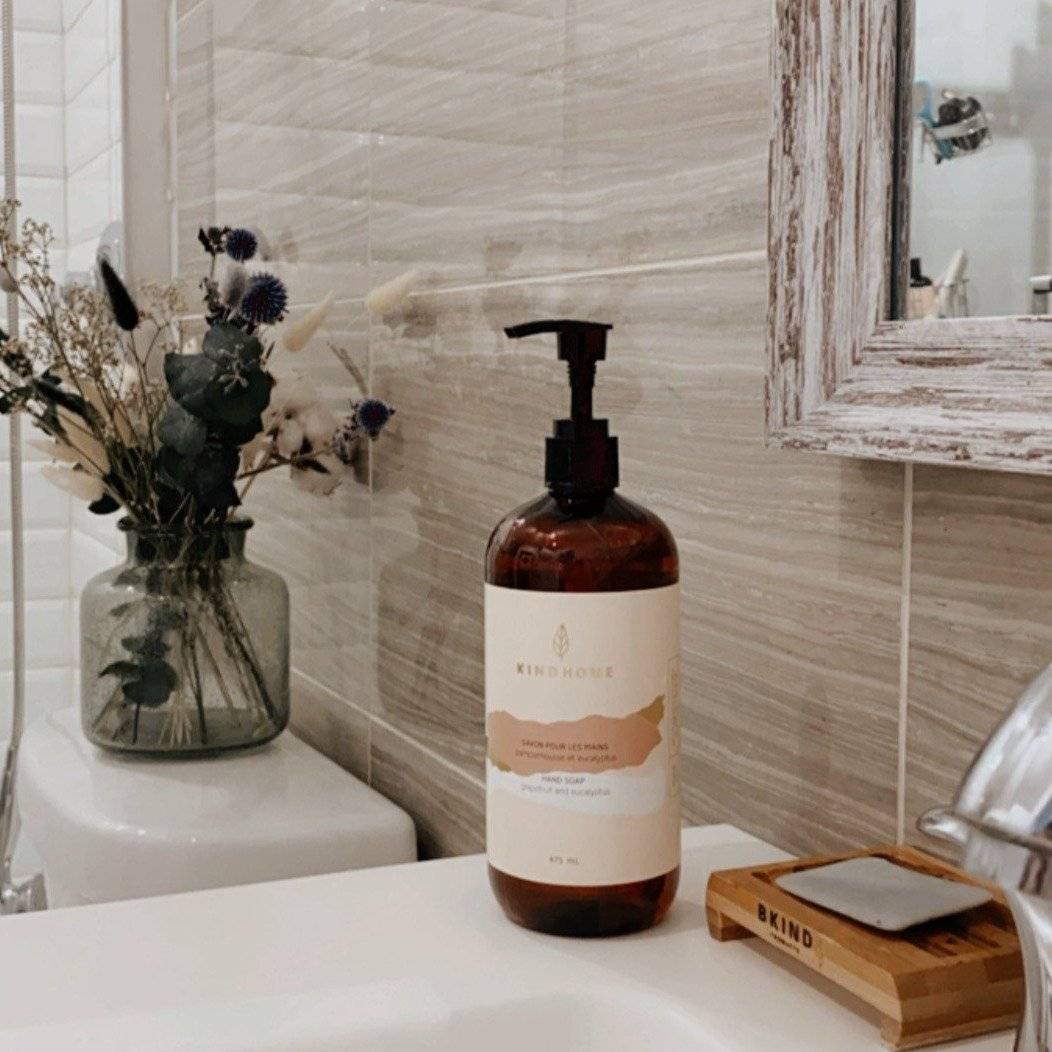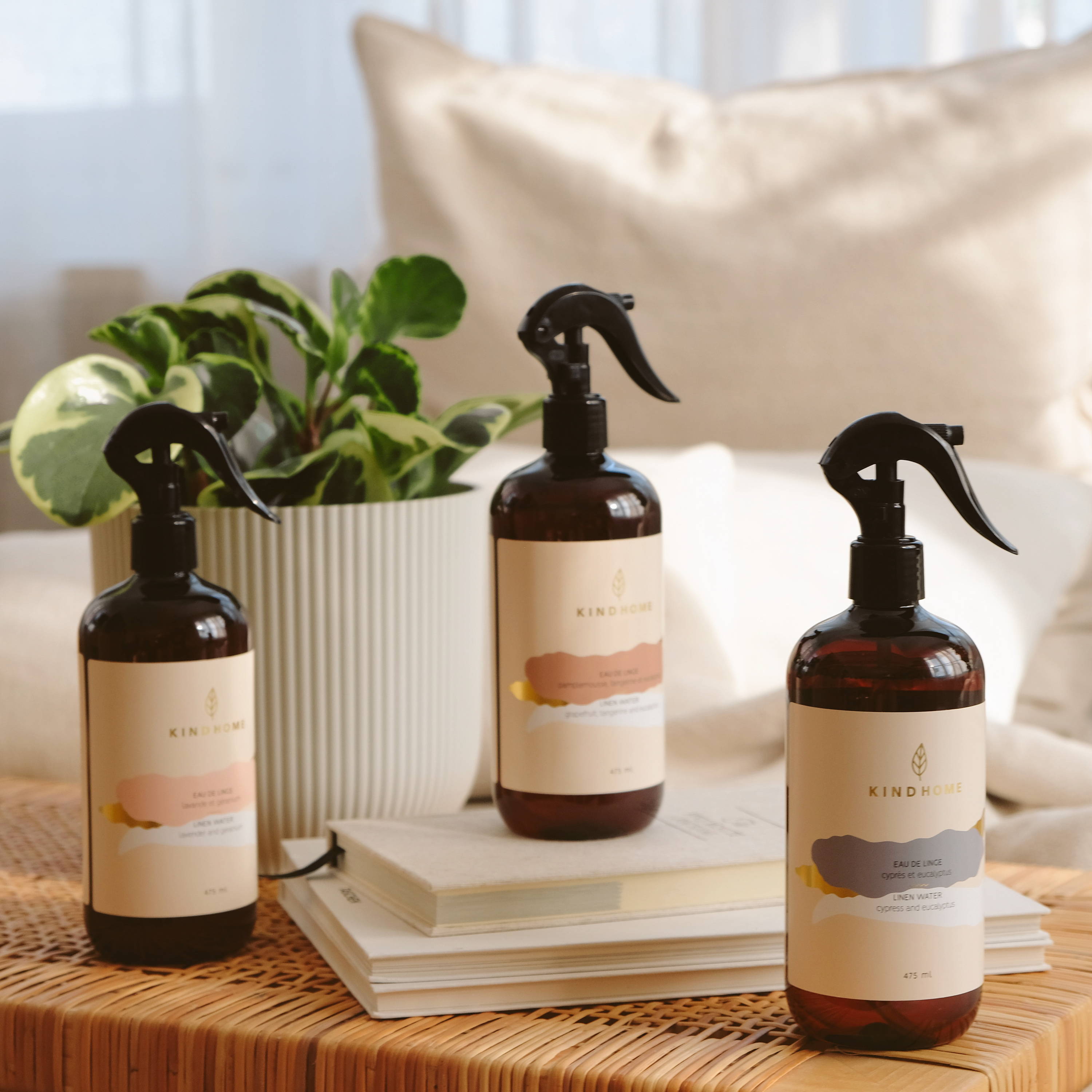 CANADIAN TALENT
BKIND and ALLTRUEIST have worked together since 2016 with the brand's skincare line, which we have always loved and continued to use personally on a daily basis.
Now we are ready to reintroduce BKIND with their KIND HOME essentials, a superb line of liquid soaps, cleaners, linen waters and more. Soon to come to ALLTRUEIST will be skin & body care from BKIND.
BKIND offers all-natural, plant-based, vegan, eco-friendly beauty and skin care products made in Quebec. Each product is carefully developed. From ingredients to packaging, they choose the best options for you, your skin and the environment.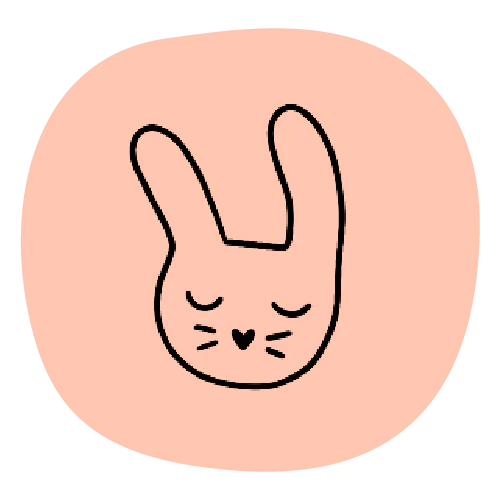 2% of sales for animal welfare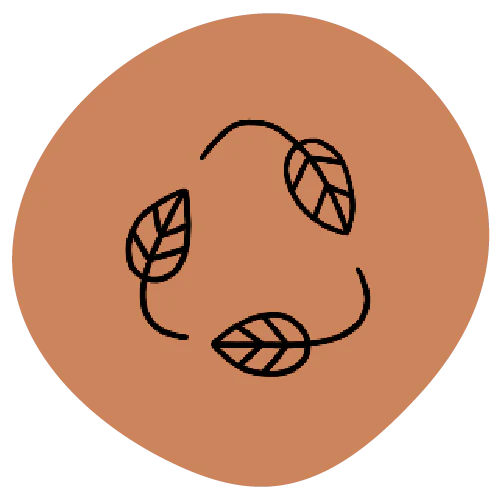 Biodegradable shipping materials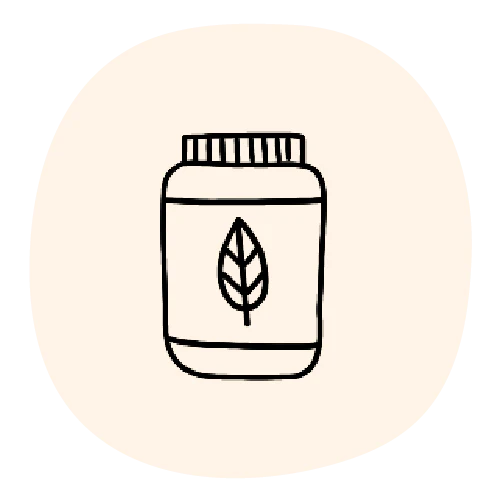 Bulk options to reduce waste (upon request)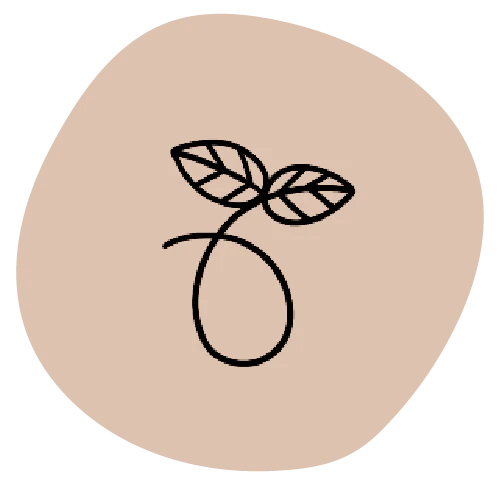 Eco-friendly products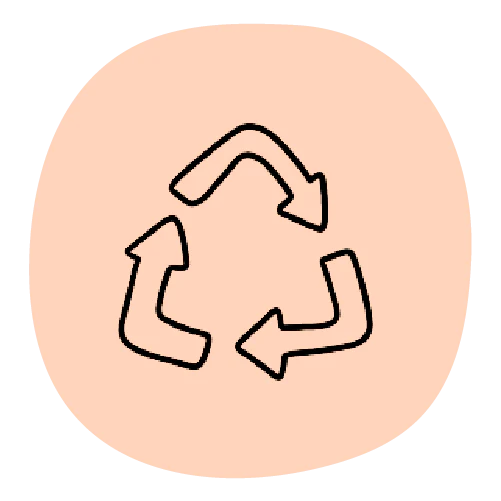 100% recyclable, durable packaging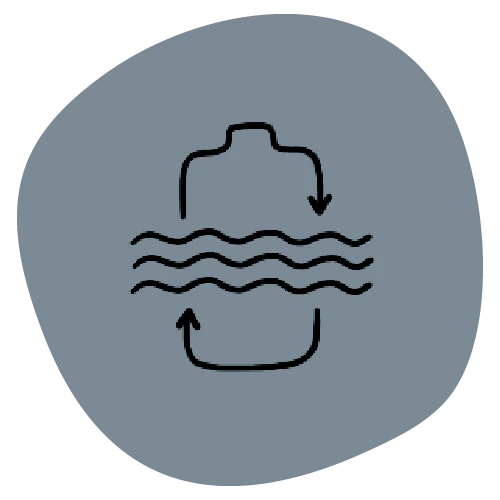 OBP packaging for cleaner oceans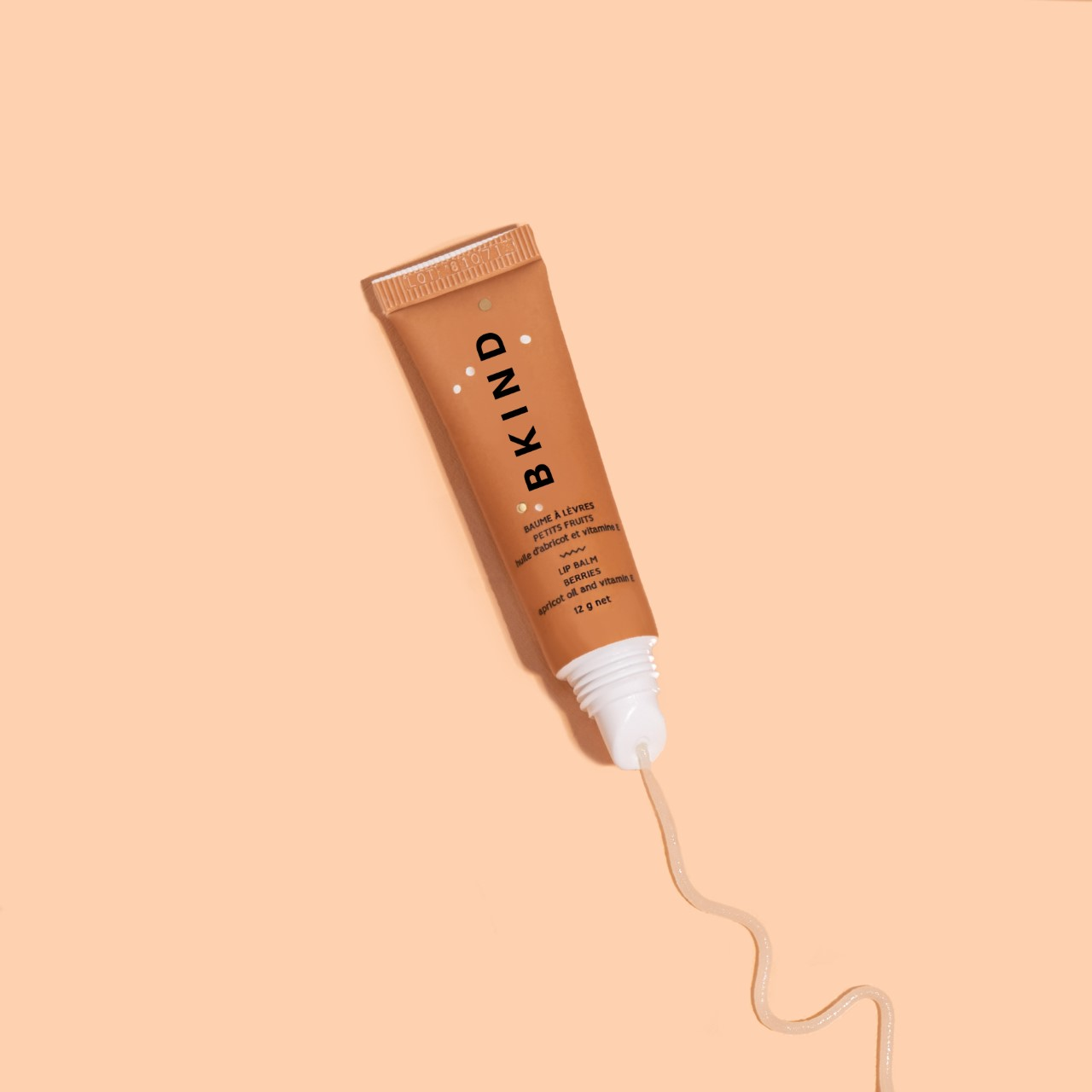 MANUFACTURING
BKIND is proudly formulated, made and packaged in Quebec, Canada.
From an apartment in Verdun, Montreal to a 17,000 square foot warehouse, BKIND has come a long way since its creation in 2014.
We fondly remember going to Marilyne's home to chat and pick up orders. We are so proud of her growth and look forward to offering you this amazing line.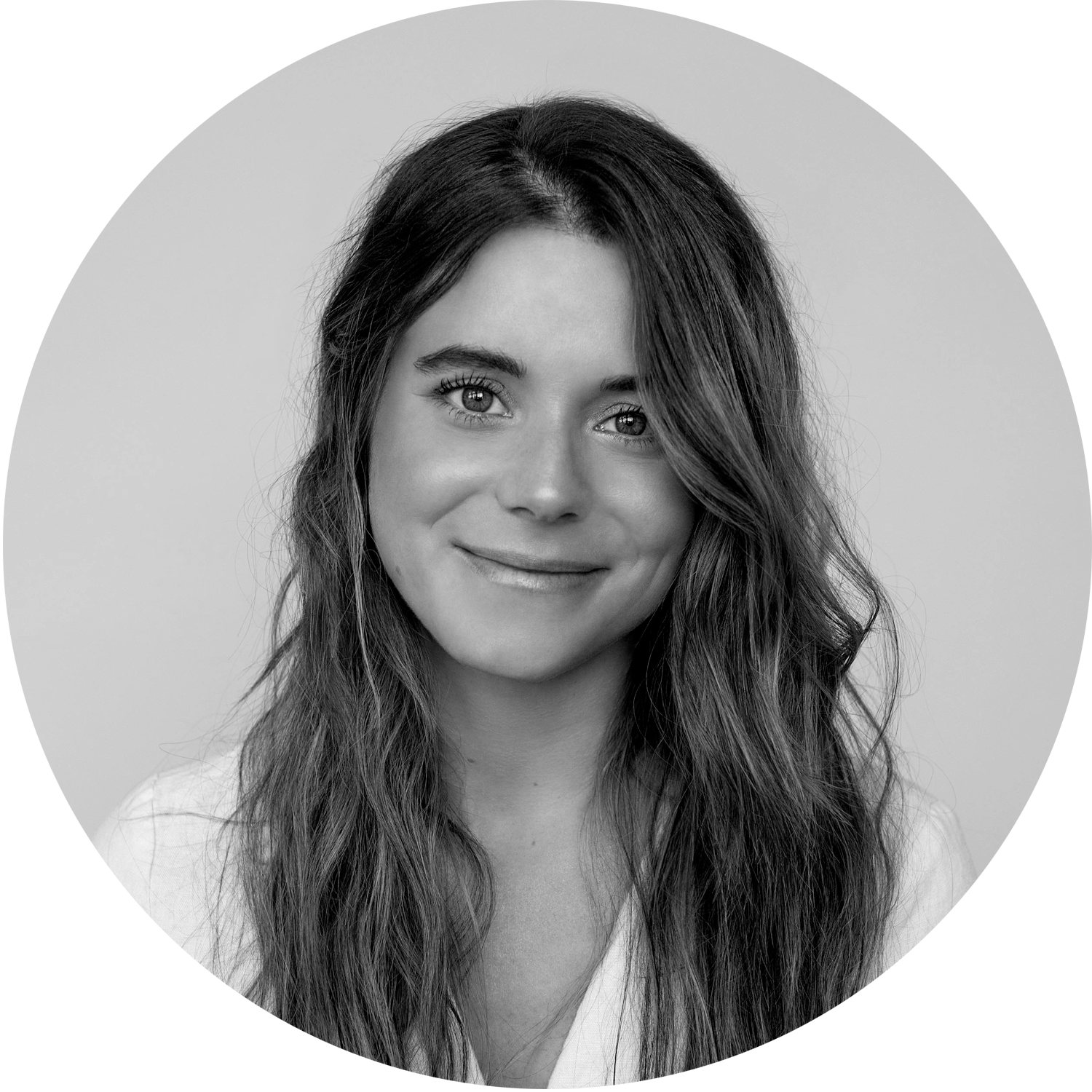 Marilyne Bouchard
BKIND Founder
Master of Science in Microbiology